The beauty of dropshipping is the ability to combine the work of thousands of other creators into the systems of your business. Think about it, almost everything has been created by third parties and this is what makes the business model so revolutionary. From software, eCommerce platforms, to product design, everything has been built by third parties. Our role, as eCommerce entrepreneurs is to combine these elements in the most effective way. We need to think of ourselves more like architects, not as bricklayers.

The following article breaks down some of our favourite apps which can transform any eCommerce business.

Conversion Optimization – Fera.ai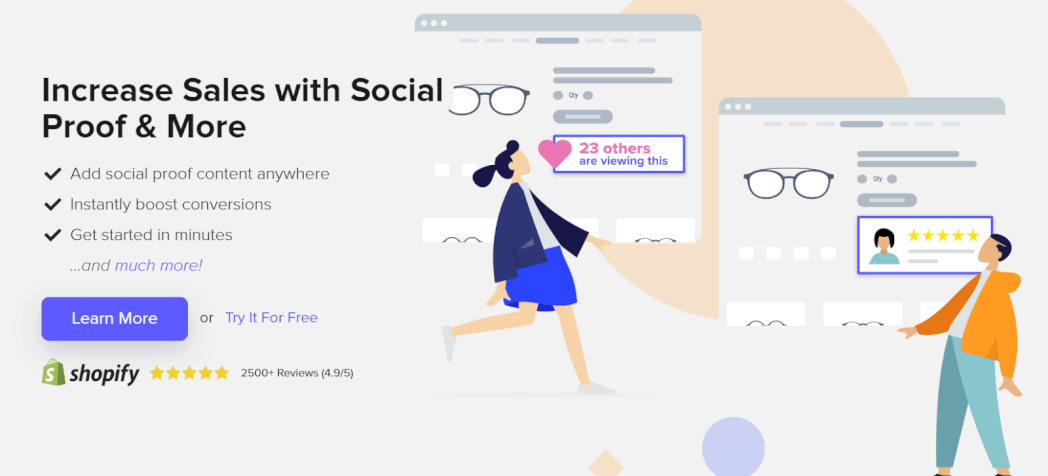 I frequently notice a lack of CRO best practices on many dropshipping stores, even those which are making considerable revenue.

In eCommerce, there's a handful of tried and tested methods to increase conversions and most fall into one of the following categories:

Scarcity
Social Proof
Trust
Urgency
Whilst it's important to not 'overdo it' and make your product page too pushy and overwhelming, implementing these elements on your store can dramatically increase conversions.

Fera.ai is an awesome app which uses mini-apps called skills to enhance your store. The results can be very impressive and in my experience, it can increase your conversion rate by up to 300%. I absolutely love this app. It's a highly affordable and versatile app which can totally transform the performance of your store through social proof.

You can use subtly placed countdown timers, social proof pop-ups, trust icons, testimonial carousels, order reservation timers among many other options.

The best thing about Fera.ai is you can apply conditions to each skill which means you can create unique customer journeys, such as implementing a banner with an extra coupon code for returning customers or prospects that you are remarketing to.
Theme Customization and Optimization – Sections Anywhere
One of the most frustrating elements of using Shopify is the lack of being able to use sections on product pages and subpages. This means that you need to get under the hood and code anything that is more complex than images and text.

Sections Anywhere enables you to customize any page as extensively as you can the homepage. It's a gamechanger that enables you to make beautiful about us pages, add additional details and information to product pages and takes the overall versatility of whatever theme you choose to the next level.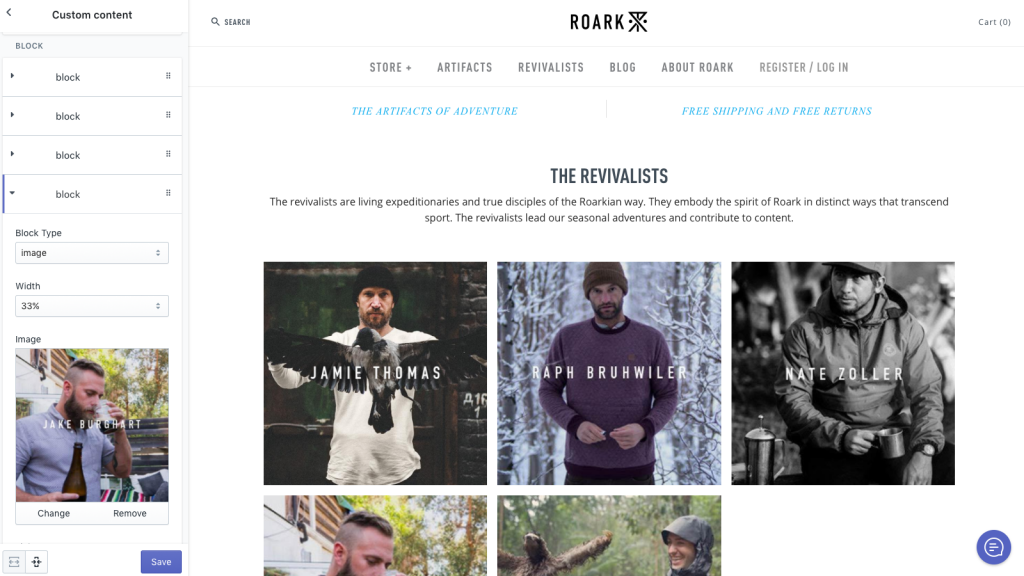 Reviews – Loox

Reviews matter. A whopping 98% of online buyers check reviews prior to making a purchase. Reviews establish trust and credibility in your product. Loox is an awesome and easy to use app which enables you to place reviews on your product page and rating stars on your product forms. One of the best parts of this app as it enables you to display customer photos directly on your product pages, which has been proven to almost universally increase conversion rate.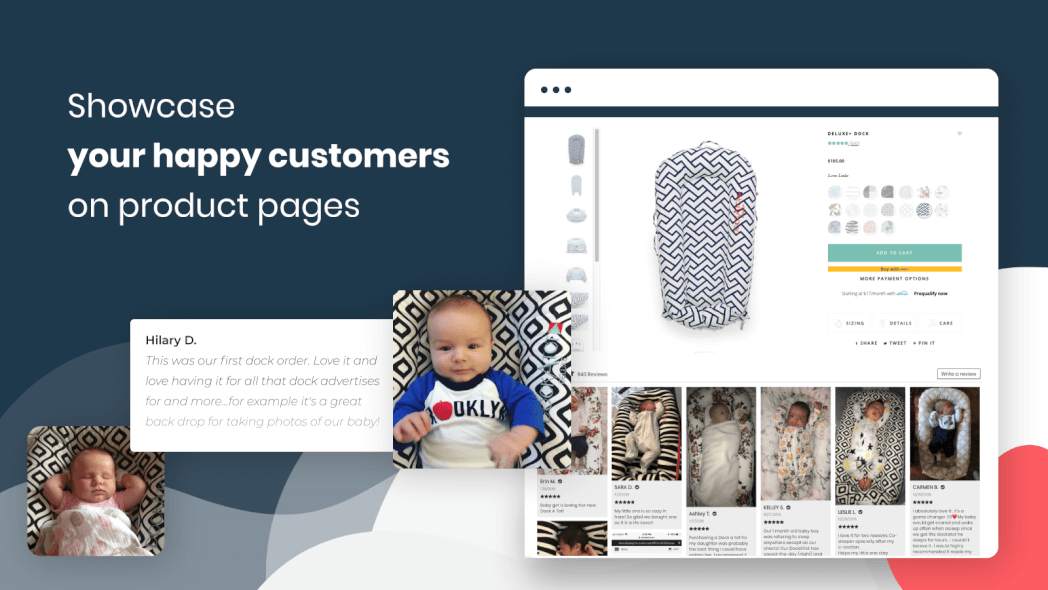 Product Import – Dropified

When dropshipping you're going to need a simple way to import your products. There's a handful of options on the market. Oberlo is the most popular, most likely because it's free to use under a certain threshold of sales. Dropified, in my opinion, is a vastly superior option for anyone doing a significant volume of sales. Oberlo takes a little while to process each order individually and this can cause issues with holds or suspensions being placed on your Aliexpress account. Dropified enables you to bulk process orders which vastly reduces the risk of having holds placed on your account.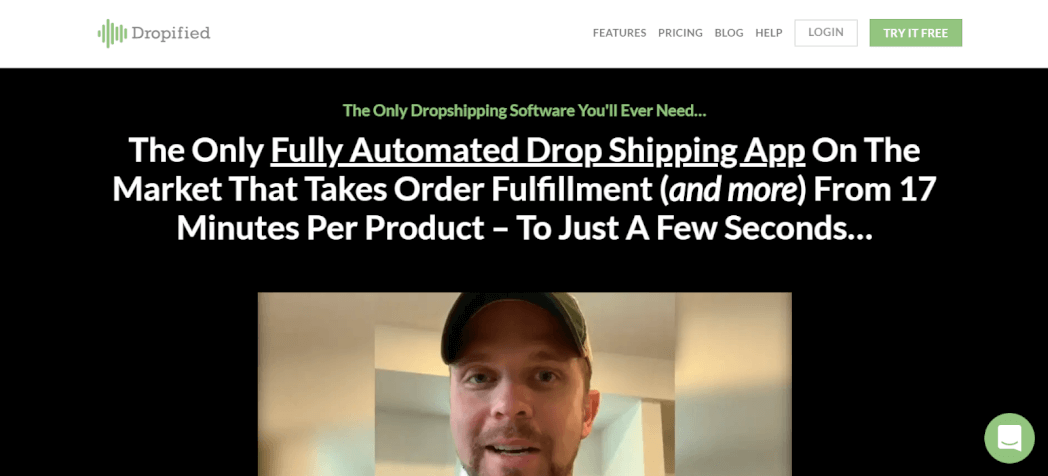 Project Management – Trello/Asana

Managing a thriving dropshipping store can be very repetitive if you do everything yourself. There is no point of doing process-oriented tasks once you're making sales. Why spend hours executing simple tasks that can be outsourced for $3 per hour? It's much more efficient and effective to break down repetitive tasks with easy to follow instructions using a project management tool such as Trello or Asana. It just takes a little while to set up and can save you hundreds of hours per task over time.

Imagine never having to fulfil another order, or answer another customer service email. Just ensure the tasks are sufficiently documented and updated with additional instructions whenever you need to give extra input to your VA.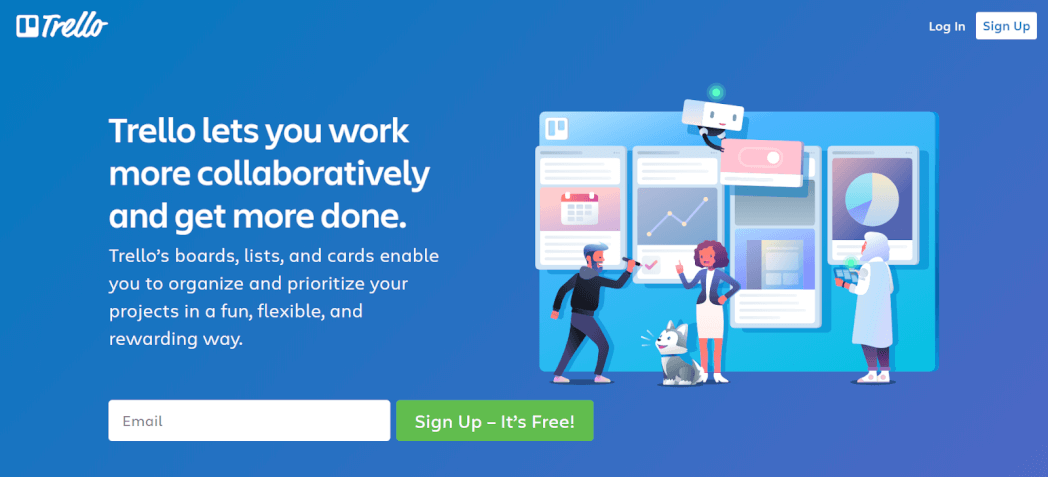 Messaging and Exit Intent – Optimonk
Optimonk is a powerful suite of tools that enables you to engage your visitors with customized messaging for any stage of the buyer journey. It's an incredibly flexible tool with many different features.
Here is some of what Optimonk can do:
Increase average order value
Reduce bounce rate
Increase your email subscription rate
Build social audiences
Run special offers
Reduce cart abandonment
If you want to make the most of your traffic and audiences then Optimonk is for you.
Average Order Value – One Click Upsells

One Click Upsell is an app by Zipify founded by Ezra Firestone, the smart marketer himself. Whilst the design of the app is a little crude, it works. OCU works by offering your customer an additional product after the initial sale has been completed. Unlike on-page or in-cart upsells, it adds zero friction to the transaction as the initial purchase has already been made. Which is ideal as it ensures that the conversion rate isn't negatively impacted.


So there you have it,  hopefully, you learned something new and discovered some new tools to add to your Shopify App arsenal. Now get out there and get hustling!
Written by Jaya Powell