Halloween – It's that time of the year where you can dress up as the scariest and creepiest person and won't be ridiculed for it! Whether you're a parent who is going to trick or treat with your children or a guy in his mid-thirties going to a bar crawl for a Halloween fest, there's something for everyone. Halloween is fast approaching and I'm sure as a dropshipper you're scrambling to find products to capitalize on.

You should be very excited because most of your potential customers are already adding costume shopping to their to-do list. They'll be looking at Halloween Pop-Up Shops, Amazon, eBay, Target, Walmart and other retail stores for costumes.

Your job is to catch them off guard with an amazing halloween costume or product they haven't yet seen. That's why now is the perfect time to begin advertising for Halloween products.

According to the National Retail Federation, the market in the U.S. is expected to spend roughly $8.8 billion on Halloween products! They surveyed over 7,400 people and found that 68% of Americans plan to celebrate with 69% saying they will hand out candy, 49% decorating homes and 47% dressing in costume.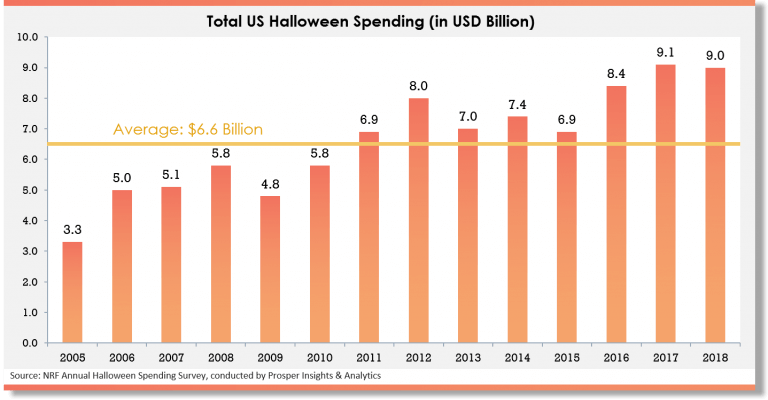 Notice in this picture how spending on Halloween has increased over the years. We believe the reason for this rise is the boom of e-commerce within the last 5 years.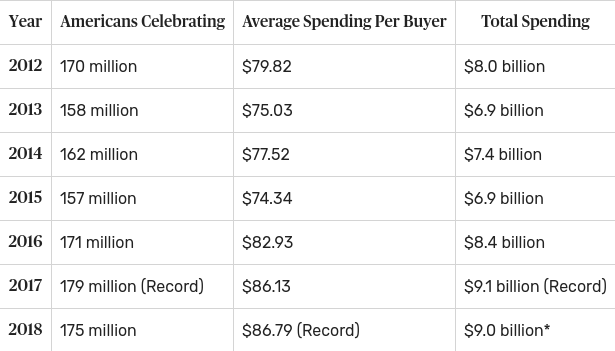 Here's another statistic that shows you the number of Americans celebrating Halloween and the average spending per buyer.

This information is very useful because we know that you can likely upsell and cross sell customers on multiple products. For example, if a customer buys a halloween costume from you, make sure to also sell them on decorations as well. You could even run Amazon affiliate offers to sell candy and profit the commission.



Source: https://nrf.com/insights/holiday-and-seasonal-trends/halloween

These stats give you a very good indication of the types of products to sell when it comes to Halloween.

Of all of the Halloween shoppers, around 90% of Americans will buy candy, 75% will buy decorations and about 70% will buy costumes.

In this article, we'll go over some of our picks for the most trending Halloween products in 2019.

Halloween Costumes

Here are some of the popular costumes selling on both Aliexpress and Amazon.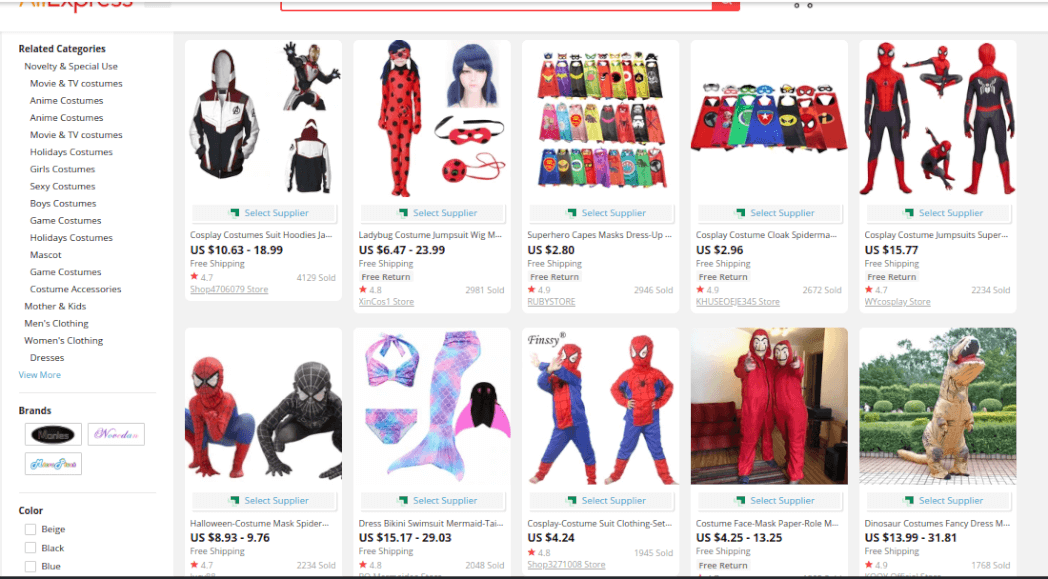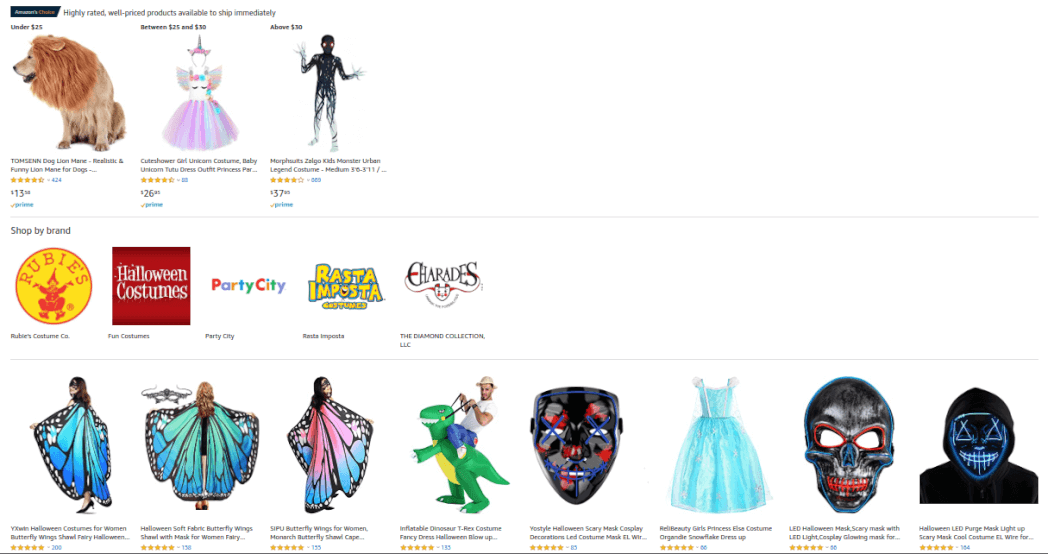 However, by using our software, we were able to find even better products that are currently doing well for other dropshipping stores very recently! We want you to make sales and that's why we're giving you the exact product, ad and live trends so you know it's going to work for you.

Kitty Costumes

How can you say no to a cute pet costume? It's the time of the year where it's getting chilly out, and what better way to warm up than to get a cute halloween costume!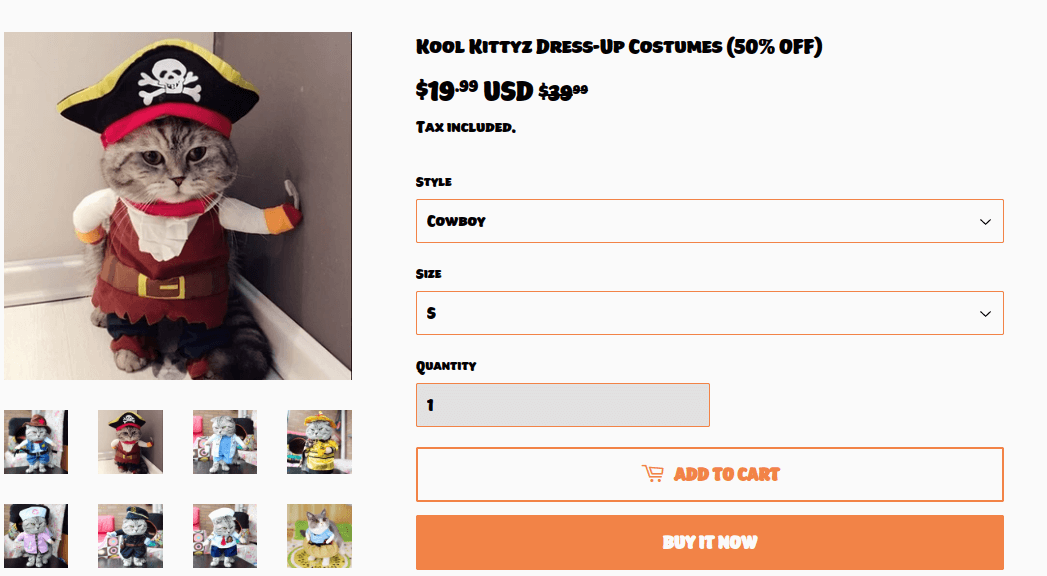 Retail Price Sold At: $19.99
Aliexpress Price: $4.02
Profit Margin: $15.97 or 79%
Total Ad Engagement: 28k video views, 5,1k likes, 168 comments 868 shar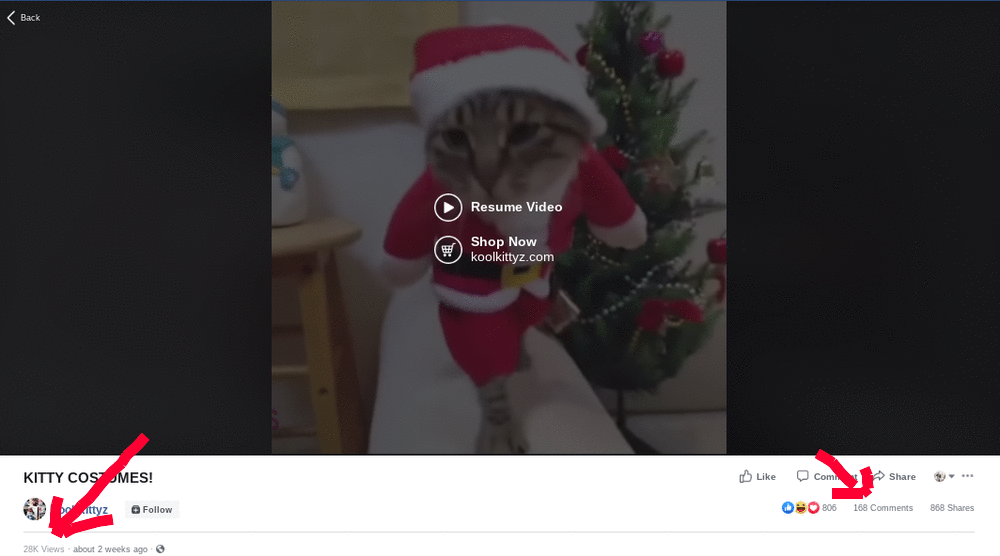 Look how crazy these statistics are! This product definitely has the potential to do 4-5 figure days.

LED Face Mask

These masks have been killing it every year and it's no surprise that dropshippers are still selling them! The fact that they light up gives it a wow factor.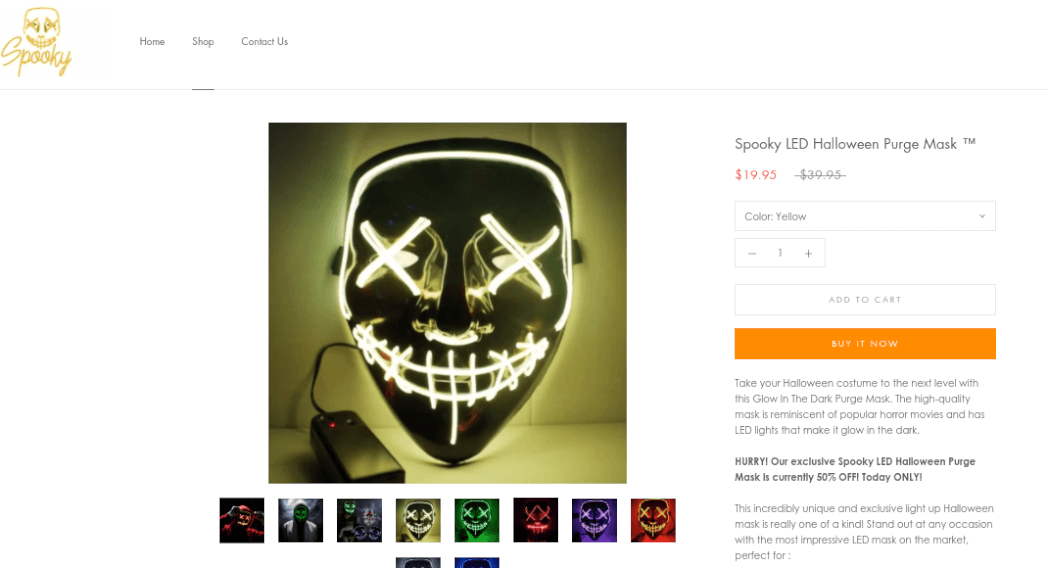 Retail Price Sold At: $19.95
Aliexpress Cost: $3.07
Profit Margin: $16.88 or 84% margin
Total Ad Engagement: 72k views, 30 comments and 68 shares

Black Cat Woman Costume:

Here's another costume that is currently is performing well.

Product Strength: 100k
Profit Margin: $26.68 or 74% Margin
Total Clicks: 14,343
Audience: We recommend targeting DC comic fans.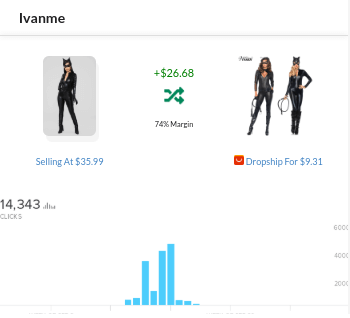 Product Page: https://ivanme.com/products/cat-fight-black
Use our toolbar to see the statistics and ad.

Wow $26.68 profit per unit sold is a huge margin. Something you can upsell for this product is other cat related gear such as cat whip or black boots to add the finishing touch for this outfit!

Since there are tons of costumes to choose from, how do you know which ones to advertise? Instead of having to testing many costumes to figure which ones are profitable, you can simply use ToolBar to see live trends of the costumes that are actually selling right now. Not to mention the exact video ad, product page and supplier!

Halloween Decorations

It's no surprise that halloween decorations are incredibly popular during this time. Think of all the possibilities! Haunted houses, trick or treat, offices, homes, businesses, parties, they all need decorations to be done.

Here's some halloween decoration ideas to look for:
Pumpkins
Ghosts
Vampire
Clowns
Haunted House
Yard
Witches
Here are some of the recommended Halloween Decoration products on Amazon.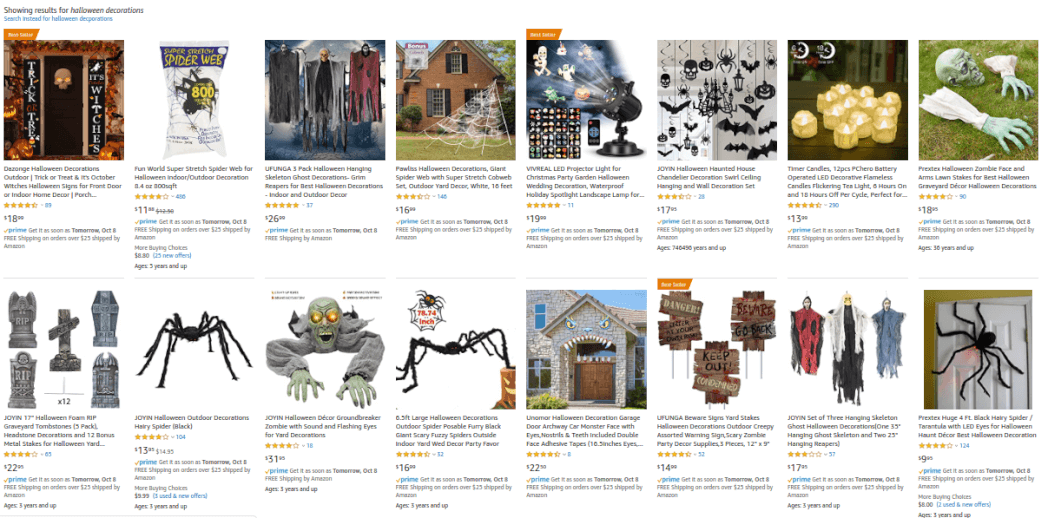 Cute Skeleton Lamp
Over the years, cute halloween movies have grown in popularity such as Hotel Transylvania, ParaNorman and Casper. These lamps would do great to set a family friendly tone in your house.

Strength: 1000k
Profit Margin: $26.77 or 67%
Total Clicks: 63,887
Audience: Target Parents with Kids who also have an interest in trick or treating. These are people who are likely have the Halloween Spirit and will want to decorate their homes, buy costumes and candy. Since this decor is geared towards kids, this would be a perfect fit.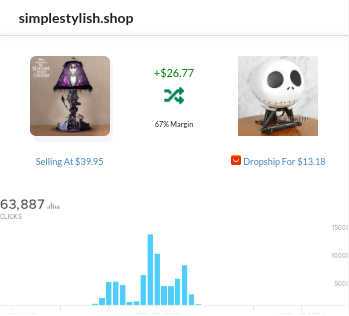 Embed Code: <iframe id="tp_trends" src="https://trendingproducts.com/embed/?product_id=44999494&time=1570544369&ref=your_username" width="100%" frameborder="0″ scrolling="0″ style="border-radius: 2px; box-shadow: rgba(0, 0, 0, 0.12) 0px 0px 2px 0px, rgba(0, 0, 0, 0.24) 0px 2px 2px 0px; height: 400px;"></iframe>
Product ID: 44999494

This product and ad seems to have incredibly high click-thru rate, so the potential for this is definitely a potential winner! Especially the profit margins and the fact that customers are likely to buy the decor in pairs. That's why we give this a 1000k in strength!
Ghost Projector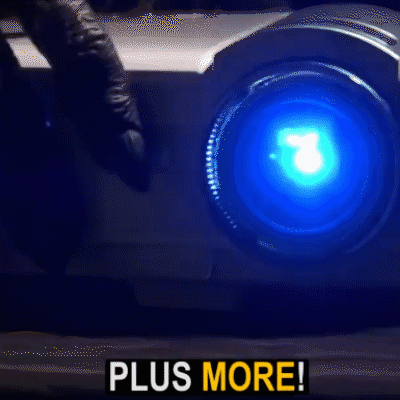 Have you ever seen Home Alone? This reminds me of how the kid would scare off the robbers by playing fake gunshot noises using his TV. This projector displays high end optic videos of various Halloween scenes!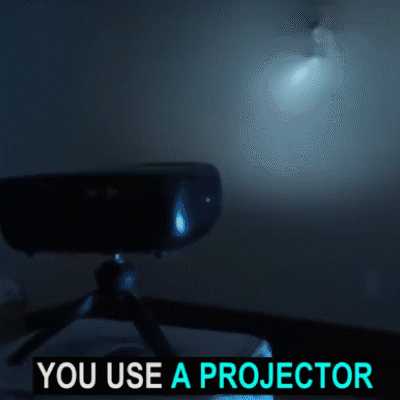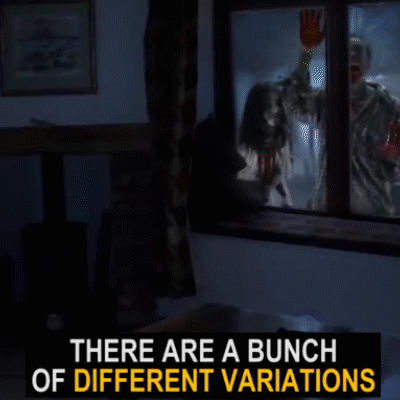 This is by far one of our favorite Halloween products yet! One of the keys to a winning product is having "wow" factor and this one passes the test!

Strength: 100k
Clicks: 65,432
Audience: Target homeowners and parents. Then stack interests such as: home decor, haunted houses, trick or treating. The people who buy this will likely have a home. I imagine they would want to use this projector mostly on the window to scare people from coming in or the entrance of their home.

Another audience to target is horror film lovers. And you can split test audiences from the most popular horror films. You can also advertise this projector as a great little device to watch scary movies.

See the Product Page here: https://simple-stylish.shop/products/star-shower-11674-window-display-christmas-black-renewed

Halloween LED Flame Light

This lamp is sure to get attention and adds a nice touch to your overall halloween decorations.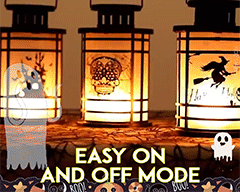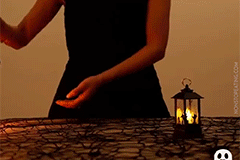 Strength: 100k
Profit Margin: $9.75 or 81%
Views: 12,776
Audience: Target individuals interested in LED lamps or home decor

Product ID: 44993454

With Halloween Decorations, you want to include related products that supplement each other to make customers feel as if they must have the entire collection in order for everything to look good. For the film projector, maybe it's batteries or some horror film cds. For this lamp, it could be other Halloween decor such as a graveyard with a hand sticking out.

Halloween Accessories

Halloween accessories are a great add on to costumes especially because people are looking to complete their outfit. For example, I had a friend who wanted to dress up exactly like a viral meme. In this case, she decided to simply create her own DIY costume and simply buy all of the pieces herself as accessories.

Some folks want to create their own outfits and not buy the usual full costumes. This is where it's important to keep Halloween Accessories in your store.

Tinted Sunglasses

These tinted sunglasses are great to pair with any costume. You could dress up as an 80's rockstar with tinted glasses, biker leather jacket and maybe carry a guitar.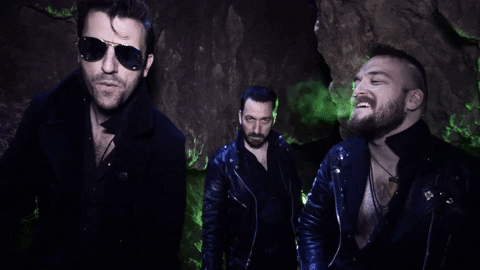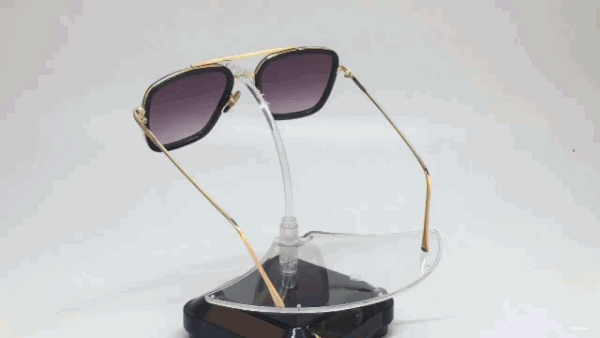 Strength: 100k
Profit Margin: $16 or 80%
Clicks: 72,490
Ad Engagement: 2.9k Likes, 385 Comments, 430 Shares
Audience: Target people who love Iron Man

Product ID: 45018738

Animal Paw Socks

Animal Paw Socks is a fun little accessory that people can pair with their existing outfit.
Strength: 10k
Profit Margin: $8.22 or 83%
Video Views: 45,217
Audience: Pet Lovers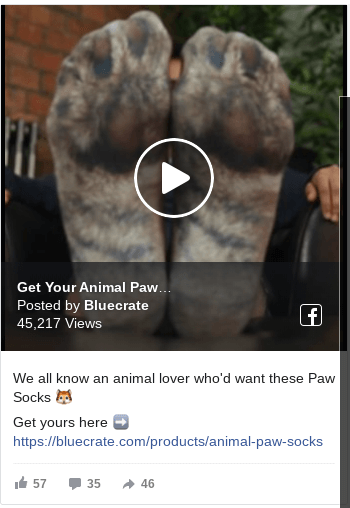 Product ID: 1683204

Not only is this a great Halloween product, but this is an accessory that can be advertised in multiple angles. You can advertise this as a great to keep you warm indoors or it can be for animal lovers.

Alucard Sunglasses

For Halloween many of us dress up as our favorite characters whether they are superheroes, villians, movie characters or public figures. And there's a portion of fanatics who dress up as Anime Characters as well.

Strength: 10k
Profit Margin: $19.95 or 67%
Video Views: 327,186
Ad Engagement: 3.4k Likes, 1k Comments and 1.4k shares!
Audience: We suggest targeting Anime and cosplay fans

See the product page here: https://www.inspiredmore.com/products/alucard-sunglasses
There are so many different holidays you can capitalize on such as Christmas, Valentines Day, and Black Friday, but Halloween can definitely be underrated. People are looking to spend on Halloween to get their perfect costumes, decorations and candy. Stay on top of the latest pop culture trends to see what everyone is buzzing about.

Make sure to check out websites on Buzzfeed or see what's trending on Twitter or Instagram to gauge what people are talking about. I suggest creating an entire collection based around Halloween, so that your audience can pick and choose the best options.

Lastly, don't think you only have to target the United States when advertising for Halloween products. Halloween has increased its popularity over the last 30 years and China ranks number one in popularity for the number of people who celebrate Halloween.

Source: http://worldpopulationreview.com/countries/countries-that-celebrate-halloween/

All of the countries in Orange celebrate Halloween. Now you can rest with ease knowing that Halloween is coming and you got everything you need to bring in sales this month!


Written by Colin Ngai