It warms the cockles of any e-commerce store owner's heart – a high number of visitors clicking that crucial 'add-to-cart' button. 

Add-to-cart Rate
This move signifies intent, and represents a key transition in the purchasing funnel. Your store might receive a healthy slice of traffic, but a low add-to-cart rate (ATC) is going to keep your overall conversions disappointing.

Simply put, the add-to-cart button is a necessary stepping stone on the way to the holy grail of checking out and making a purchase.

What can you do to increase add-to-cart rate on your e-commerce store?

Naturally, there are plenty of things you can do when testing changes to improve your ATC rate. 

Improving Call-to-action
Enhance your CTA copy. There are a couple of ways you can go about reviewing your CTA (call to action) micro-copy. This consists of the words that appear on top of your add-to-cart button.

Perhaps your add-to-cart button currently reads: "buy now". You might expect that this button would receive a generous amount of clicks, because the copy is clear and to the point. However, numerous studies have shown that 'risk-reducing messaging' is important when it comes to CTAs such as the add-to-cart button.

'Buy now', implicates parting ways with your cash. If the button's micro-copy reads something less threatening like 'add to cart', users can be significantly more likely to pull the trigger.

Place your most valuable copy where it can be seen. On your product page, you want to ensure that your most persuasive copy is placed above the fold – near the top of the page. An exciting offer won't be much use if a visitor needs to scroll to find it.

Usability expert Peep Laja agrees – he found that content placed above the fold receives 80% of our attention.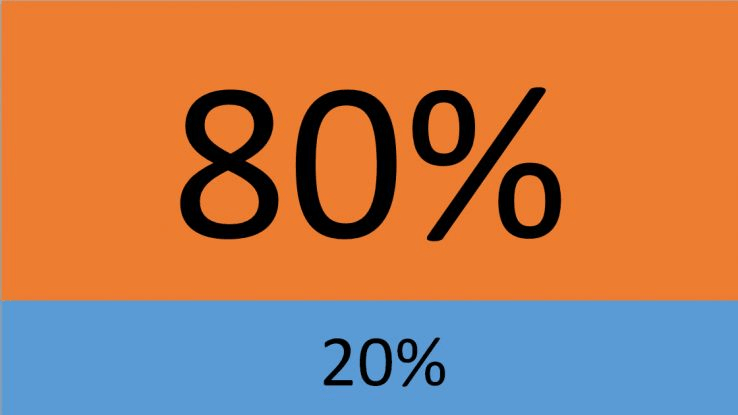 Since this finding is now a few years old, this number is likely even greater. As we consume more digital content than ever before, attention spans are decreasing. If you have a proposition that you think will result in plenty of cart adds, don't save it for later.
Optimizing for Mobile
Optimize for mobile! We now live in a world that is truly centred around mobile phones, in many aspects. It is still amazing how many e-commerce store designers neglect their mobile audience, and focus only on optimization for desktop.

There are plenty of cases where large wins have been gained by making the e-commerce experience smoother on mobile devices. In one case, simply reducing the scrolling required to find the add-to-cart button on mobile, was found to increase ATC rate by 43%. 

Adding Live Chat
Make use of live chat. Be careful with this one. There is now a trend for live chat popups to be larger, and more invasive. This is a real irritant to many users, and they may end up bouncing before they can even consider adding a product to their cart.

If you can offer a helpful live chat, especially if your products are mid to high-range, this will do a lot to put a user's mind at rest before clicking that add-to-cart button.

Many people avoid adding a product to their cart simply because they don't fully understand the product, or might have questions about other aspects of the order like shipping times. Providing a live chat gives you an avenue to answer these questions before a user can bail.

Adding Heatmaps
Use heatmaps, and continue testing! If you really want to improve your ATC rate, it's all about testing, testing and more testing. Heatmaps are a really useful way to see which parts of your page garner the most interaction.

Check how these change after each new iteration of micro-copy, button positioning and button sizing.
ATC Rates For Niches
What about the product itself? Can that affect add-to-cart rate?

It goes without saying that a trending product paired with a tempting value proposition are going to draw in numbers, in terms of ATC rate.

However, it can be pretty tough to know which products to include in your store.

Lower-priced impulse purchases (think, fidget spinners) are often the way to go if you are looking for quick results, but it can still be tough to turn a profit if you can't quite nail the product.

Fortunately, TrendingProducts can help you spot what kind of products are booming in the e-commerce market each day. It even goes one step further, analyzing which kind of ads tend to outperform others for each type of product.

If you are looking for a trending product to list on your store, there isn't a more detailed analytics site than TrendingProducts. Analyzing billions of data points each day, you will need to enter your email and join a waiting list to become part of the community.

Written by Jack