Winning products aren't all the same. Some are part of a red hot trend others are more sustainable, but much less profitable in the short term.

There are strengths and weaknesses to each type of winning product and there are different strategies to maximize your profits when pursuing each type.

This article will break down the 4 types of winning product and explain how to find each one.

Evergreen Products

Evergreen products are products aren't usually the most exciting products, but if you can find a product with a decent level of demand and limited competition, it can provide a solid income stream for years. With evergreen products, it's best to focus on marketing channels where there is already buyers intent. Because evergreen products usually aren't unique or catering to a specific passion, it can be harder to sell evergreen products to cold audiences using Facebook ads.

Strengths:
Stable demand
Predictable revenue
Weaknesses:
Limited scaling opportunities
Best Marketing Channels:
Search engine optimization
Search engine PPC
Google shopping
How to Find Them:
Research best selling products using TrendingProducts.com
Cross-reference PPC data using Google Keyword Planner
Estimate the cost per purchase by dividing the CPC by 0.03
If the estimated CPP is less than the profit margin. It's potentially a profitable product.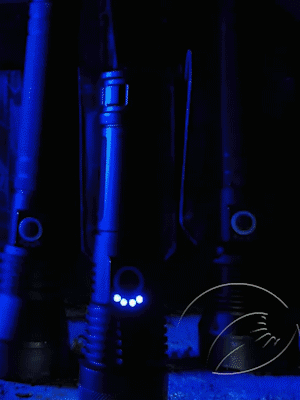 Seasonal Products

Every season we all look for certain things and sales spike for certain products during certain times of the year. Search volume spikes and people are actively looking for certain products at certain times of the year. Swimsuits and BBQ's sell in summer and coats and heated gloves sell in winter. If you can find a trending product which is timed correctly, you can make 6 figures with one successful product over a season. As customers already know they intend to purchase a product for that season, for example, a new pair of sunglasses. On average, it is much easier to sell to warm audiences as the purchase intent already exists.

Strengths:
High demand
Customers actively seeking a product in that category
Weaknesses:
Limited window of opportunity
Best Marketing Channels:
How To Find Them:
Brainstorm seasonal products in demand for this season.
Check Google Trends to identify periods of peak demand.
Search TrendingProducts.com for products in these categories.
Create a backlog and begin testing the products using FB ads.

Passion/Niche Products

Most people have a passionate interest of some kind, and they can be as diverse as astrology, beauty, bodybuilding or turtles. Passion products are an absolute goldmine for savvy eCommerce entrepreneurs who can capture the interest of those passionate audiences by building out specific niche-oriented stores.

Strengths:
Passionate buyers
Validated market
High average order values
Weaknesses:
Potentially limited audience sizes
Best Marketing Channels:
Facebook ads
Instagram partnerships
How To Find Them:
Go to Facebook Ads Manager
Drill down into interest targeting options and assess audiences sizes
Search TrendingProducts.com for niche-oriented products
Create a backlog of the most promising products and begin testing using FB Ads.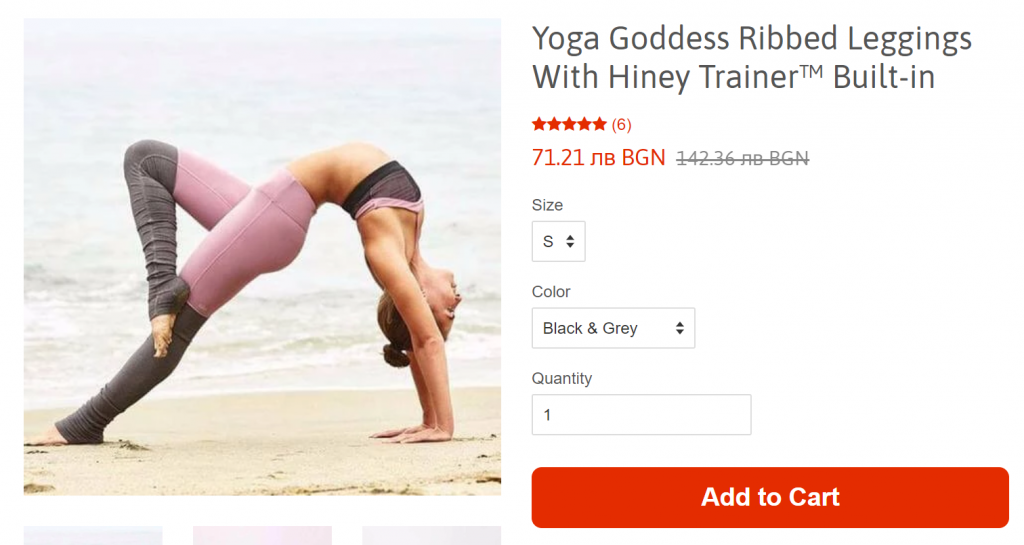 Trending Products

Catching just one trending product at the right time can change your life. A unique, mass-market product with large profit margins, caught at the beginning of a sales growth curve can literally generate millions in revenue in just months.

Think of how many fidget spinners were sold when they first launched. Imagine being among the first 20 sellers. They could be bought for $2 sold for $20, which is well within the impulse buy range. Many early sellers of fidget spinners literally made millions of dollars in profit.

TrendingProducts.com is easiest way to spot Trending Products in real-time, it enables you to even see the product sales growth curves and identify whether the product is scaling profitably or just a failed test.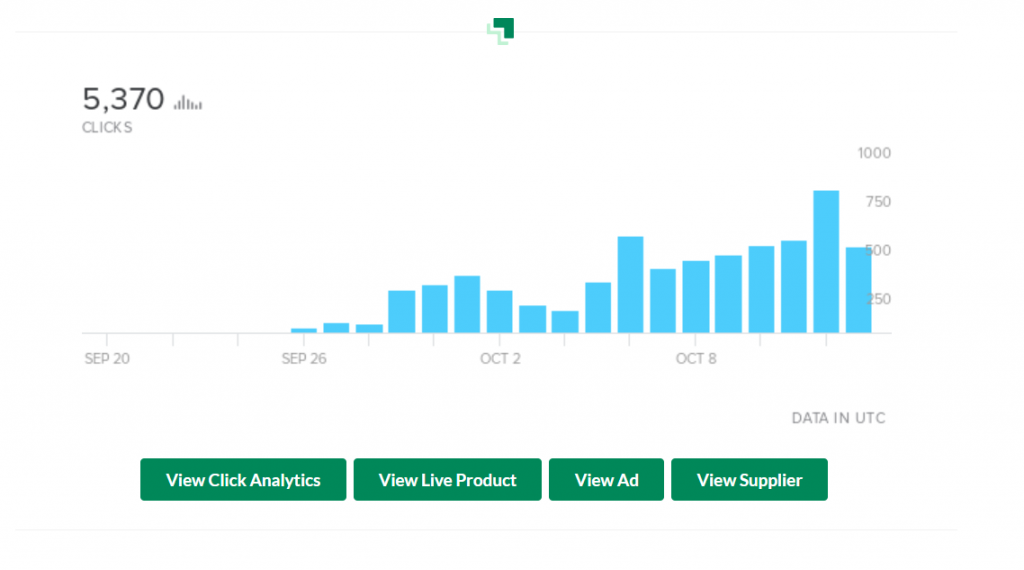 Strengths:
Almost unlimited profit potential
Huge audiences to market to
Weaknesses:
Limited window of opportunity as more sellers begin to promote the product and begin competing on price
Best Marketing Channels:
How To Find Them:
Go to TrendingProducts.com
Select the strongest products with positive growth curves
Create a backlog of the strongest products and begin testing using FB Ads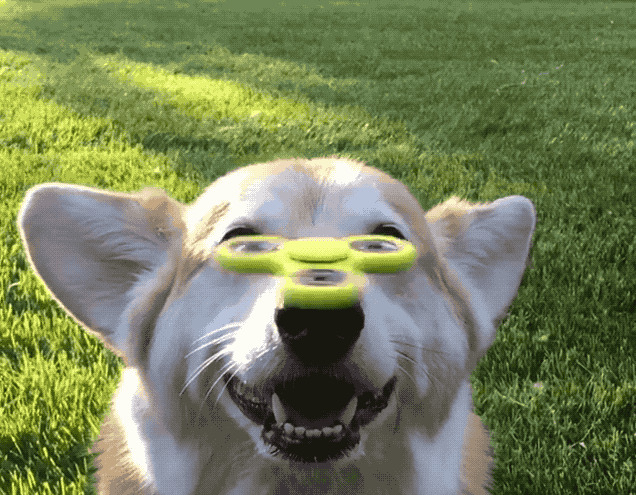 Written by Jaya Powell