Over the years I've worked with hundreds of freelancers and virtual assistants from all over the world, with a wide variety of different skill sets, attitudes and working styles. I've managed teams of up to 8 virtual assistants and created 'hands-off' processes for executing a wide variety of tasks to a very high standard.

Hiring just one good VA can be an absolute game-changer who can help you take your business to the next level. Having the right help enables you to spend time working on your business instead of in it. In this article, we're going to discuss the characteristics of the perfect VA and how to find and manage them.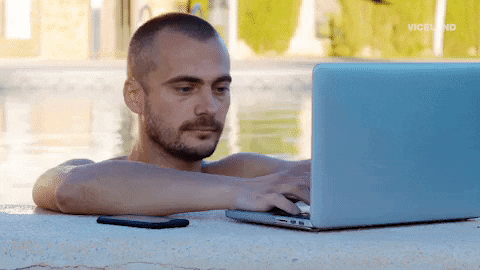 Delegate Tasks

Identify Tasks You Want to Delegate. Your eCommerce business is a system. There are processes and outputs. Some work is one-off, for example tweaking some code. Other work is repetitive, such as answering customer service queries or responding to comments on ads. Usually, VA's are hired for process-oriented work that can be broken down into easy to execute steps.

Brainstorm all of the tasks you execute on a day to day basis and then identify how long these take. Then decide exactly what you want to delegate and estimate how long each task should take. Invest your time in providing adequate training and instruction and within a few days the amount of guidance you need to provide to your VA will be very limited.

The Perfect VA

The ideal Virtual Assistant will be someone who compliments your own specific strengths and weaknesses. If you have weak design skills it may be useful to find someone who has racked up a few hundred hours working with Photoshop and Illustrator. If you are disorganized, it makes sense to hire someone with superior levels of organizational skills. Seek to hire someone whose strengths are your weaknesses.

The universal qualities of a good VA:

Intelligent
Reliable
Honest
Hard-working
Good written & spoken English
Flexibility
Quick learner
Attention to detail
Once you start communicating with the prospective hire, pay attention to their use of language and grammar. If they write carelessly on something as important as a job application, you can guarantee that's an indicator that they will do other things carelessly. Time spent correcting mistakes and doing quality control can add up quickly and become a source of intense frustration.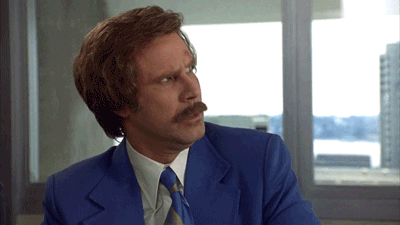 The Right Attitude

"What do you want out of life?". It's a simple question, but it reveals a lot about the person's temperament, goals and ambitions. I always ask this early on in the interview process.

If the answer is "I want to provide a good quality of life for my family," it's probable that they are likely to be stable, reliable and seeking to earn as much money as possible over the long term, while maintaining some work/life balance.

If the answer is "I'm studying to be an aerospace engineer right now", it's probable that they are smart and driven, but tight for time and unlikely to be highly invested in developing their skills in the eCommerce space. Once they graduate, they're going to pursue their chosen career.

As an employer, the key to bringing the best out in someone is helping them achieve their life goals. If by working with you, they're moving closer to their dreams for the future they will give your business a level of personal investment that you won't receive from someone who considers it 'just a job'. Alignment of goals is the key to peak team performance.
Training Your VA

Training Your VA For High Performance. The most important thing that I've learned is that everyone is unique and have their own relative strengths and weaknesses. Virtual assistants aren't developers, designers or marketers. They tend to have broad but shallow skills. 

If you want the best out of your VA, you're going to need to invest some time in training them and providing them with the resources they need to succeed. One of my favourite ways to do this is to allow VA's to spend between 10% and 20% of their paid hours working on developing specific skills. Over time this investment compounds and your VA will have developed a set of skills that are highly valuable to your business.
Finding a VA

There are a variety of sources for finding solid virtual assistants. Upwork.com is probably the best known, however it's preferable for finding people on hourly or fixed price projects. Good freelancers are often in high demand and are often stretched by having to work on multiple projects simultaneously.

OnlineJobs.ph is a great source for hiring remote workers from the Philippines. The Philippines is in the midst of a remote work revolution and per capita probably has the highest number of virtual assistants in the world.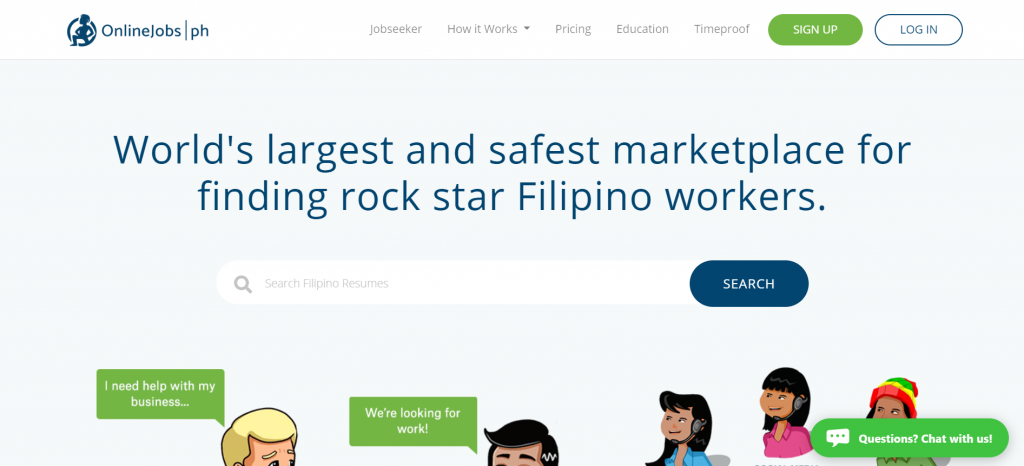 You can hire a VA part-time for as little as 200 dollars per month. My preference is to offer a base salary + bonuses for goals accomplished. This setup keeps your virtual assistant happy, driven and motivated to succeed.

Final Thoughts

So here it is! Your blueprint for finding, hiring and developing the skills of your virtual assistants. If you've found this article useful, please share it with your favourite eCommerce groups and fellow dropshippers!
Written by Jaya Powell